4 Ways To Use Artificial Grass Indoors In Inland Empire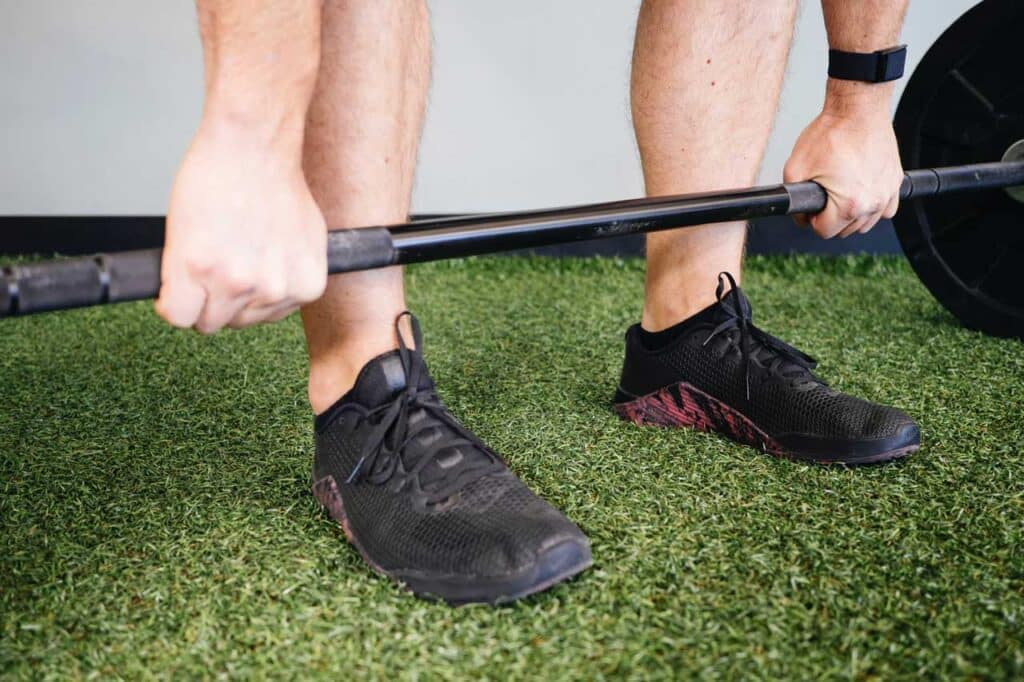 Have you given grass a thought for your property? If so, it's likely that the idea of providing the lawn with the water and light it needs to thrive discouraged you. Perhaps the potential mess turned you off as well. Fortunately, you have a choice that will provide your turf without the maintenance and dirt. The answer is to use artificial grass, which CA consumers can utilize for a variety of interior applications. 
The use of artificial is advantageous in several ways. The material doesn't require water or sunlight because it isn't alive. Additionally, because it won't grow, there is no need for trimming or mowing. You can use the materials for years without worrying that the surface will become worn and spotty because they don't require any dirt and are quite durable. 
Here are some fantastic uses for artificial grass that you should explore if you're thinking about utilizing it indoors. 
Many serious golfers take advantage of every opportunity to work on their putting. You can use a place on your property with synthetic turf all year long. Because it is more realistic, practicing on grass is preferable to doing so on a carpet. 
In addition to being non-toxic and durable, artificial grass can be extraordinarily soft and cushioning. This makes it ideal for kid-friendly play spaces. It can be used to cover a full floor or a particular area. You can be creative by cutting the materials into practically any form. 
Would you prefer a more seamless transition from your home to the garden? Using fake turf, you can achieve this. The materials might be spread out in a variety of places, including porches and conservatories. 
Because fake turf is durable, easy to maintain, and doesn't require light or water, it was initially created for use in sporting venues. It is ideal for usage in completely enclosed environments because of this as well. Thus, on a more realistic field, you might play cricket, indoor football, or virtually any other type of grass sport. 
FAQs
Can Fake Grass Be Used Indoors? 
Because artificial grass is soft and weatherproof, it may be affixed to any surface and utilized both inside and outside. With artificial grass, you may create a green scene indoors. 
Can Fake Grass Be Used In A Bedroom? 
Little football fans will love artificial grass, and it can really liven up a bedroom. In addition to looking fantastic, artificial grass is an excellent alternative to carpet because stains totally wash out. 
How Should Artificial Turf Be Cleaned Indoors? 
Artificial grass cleaning instructions: 
Eliminate the leaves, grime, and dust. Make use of a broom with stiff bristles or a flexible grass rake. 

Make your Simple Green remedy. Mix 1 12 cups of Simple Green All-Purpose Cleaner with 1 gallon of water in a bucket or other big container. 

Wet.

Apply Simple Green, rinse, and repeat as necessary. 

Air dry.
Conclusion
We strongly advise visiting our website if you are thinking about acquiring materials. To ensure they offer the highest qualities, every product is carefully chosen. If you want to learn more, you can also get in touch with Inland Empire Artificial Turf at (951) 330-3088.